Fun Poem for Halloween: Count Panda's Midnight Feast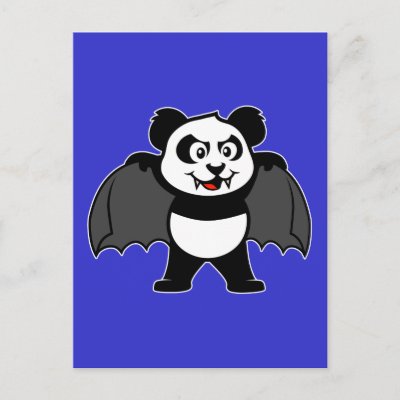 Count Panda's Midnight Feast
In a moonlit grove, as Halloween drew near,
Count Panda arose, invoking a fun-filled fear.
Dressed as a vampire, with fangs shiny and white,
He roamed the bamboo forest, ready for a nocturnal bite.
His cloak swayed gently in the chilling fall breeze,
And every so often, he'd sneeze and then freeze!
But instead of blood, bamboo was his treat,
Munching and crunching, his Halloween feat.
Bats flew overhead, joining his parade,
As Count Panda danced, in moonlight he swayed.
For on this eerie night, with stars so bright,
Panda was the vampire bringing pure delight!